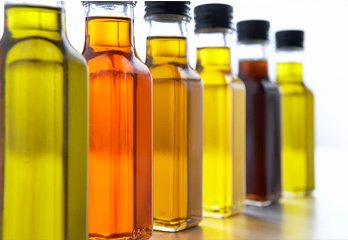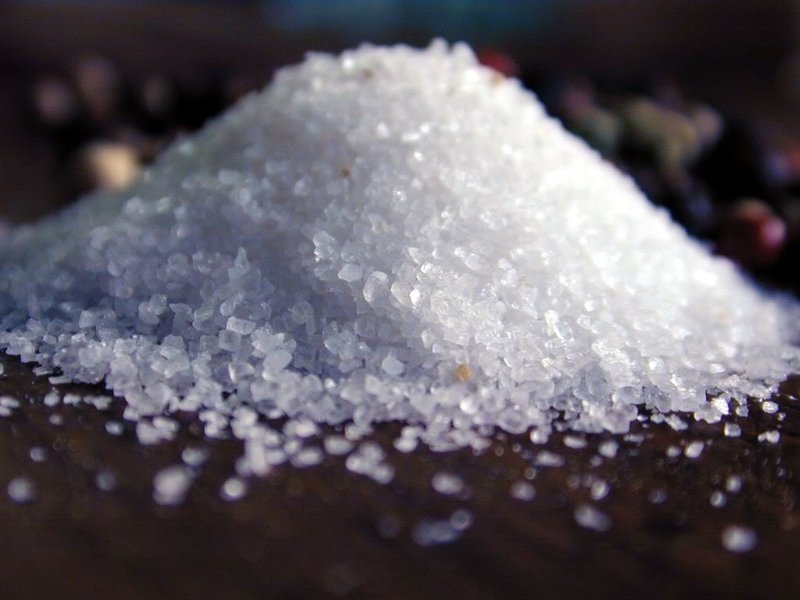 Chef Amber presents a seminar for your office or company teaching your employees about Edible Oils and all about salts.
Sea Salt, Kosher Salt, Table Salt, etc. What are they and how they differ.
What are Edible Oils how they are processed and how they differ. The good the bad and the ugly, includes a section all about that bad guy, the Trans Fat.
Handouts for your staff are included.
Pricing is based per person plus expenses. Nationwide.
Please email Chef for more information. ChefAmber@MidwesternSoulFood.com