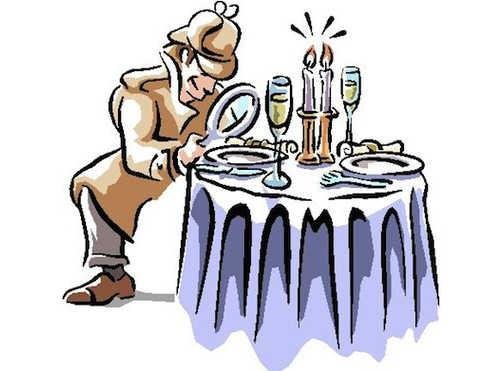 Chef Amber will be your personal chef, in your home for an event that is very cool, tasty and fun! She provides the story line and will write a special menu for your specific event that will go well with it. Chef will prepare the food there, serve, clean up and be the facilitator for your special evening whodunnit!
She will also provide custom digital invitations and character descriptions.
All the fun without the work!
Not eligible for vouchers.