THERE WILL NOT BE ANY GROUPON CLASSES IN OCTOBER 2017. CLASSES WILL RESUME IN NOVEMBER.
IF YOU HAVE A VOUCHER THAT WILL EXPIRE IN OCTOBER, IT WILL BE HONORED THROUGH THE REST OF 2017.
Exciting News! Private Classes are now available in Lawrence Kansas.
Voucher Classes and Team Building Classes will soon be offered in Lawrence Kansas too.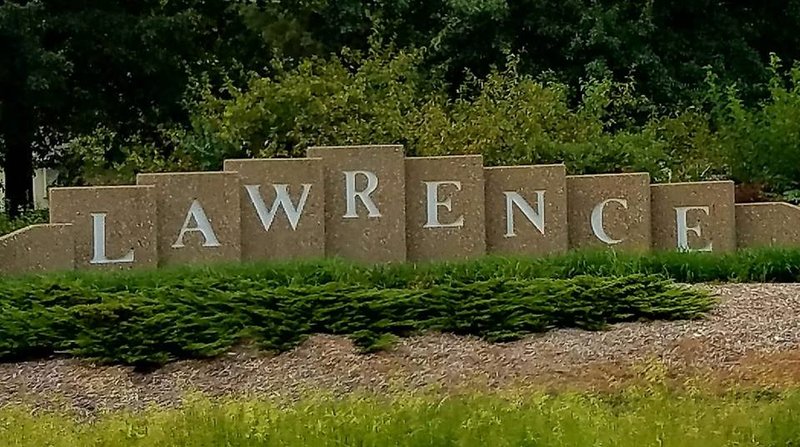 PLEASE NOTE, RESERVATIONS FOR CLASSES ARE REQUIRED FOR EVERY SEAT.
If you have any questions, please call or Text 816.294.8069 (Dialing the 816 area code is a must)
You can also email: ChefAmber@MidwesternSoulFood.com

These cooking classes are Fun, Informative and Tasty! Perfect for date night for couples or girls night out! If you are interested in Team Building, call or email Chef Amber. Groupon and Amazon Local vouchers are not usable for for Team Building classes.
Attendees must be 21.